by Jessica - December 29th, 2012.
Filed under:
John Lewis
,
New Toys
.
John Lewis just added these great new toys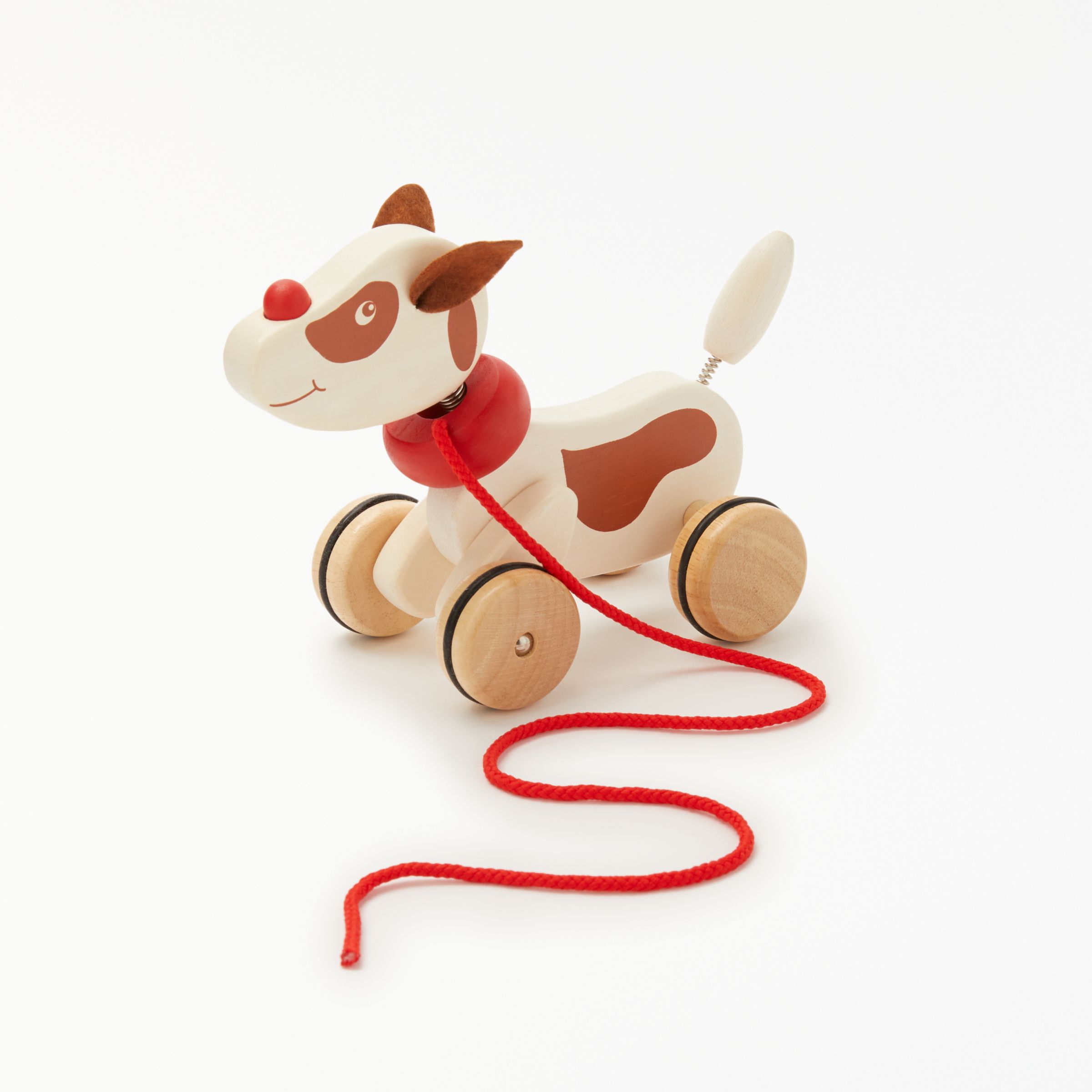 John Lewis Pull Along Charlie Dog
£15.00
This adorable dog won't need walking in the rain or make a mess of your sofa, but he's still fun to play with. This classic wooden pull along toy has a spring loaded head and tail so it waggles with happiness whenever the kids take him for a walk
Plus...
5 products from Toys > Toys by Type > Cars, Trains, Boats and Planes
5 products from Toys > Dolls and Dolls Houses > Doll Houses and Furniture
4 products from Baby and Child > Baby and Pre-school Toys > Activity Toys
3 products from Baby and Child > Baby and Pre-school Toys > Wooden Toys